New small barn breaking ground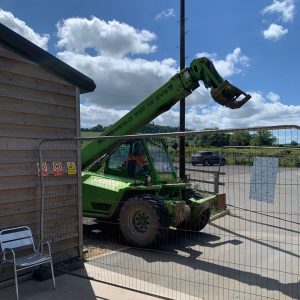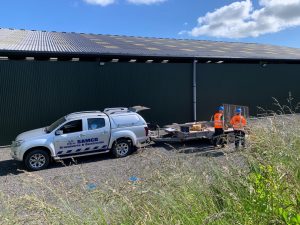 We're really thrilled that, after all the hard work securing funding, work has begun on our new building project!
We're creating a small barn, attached to the main arena, for groundwork and one-to-one / small group activities, along with a new carriage and tractor storage space. Once completed, the existing carriage room will become the tack room. Now the work is underway, we hope to be finished by the end of the summer. Unfortunately, there will be some disruption, but we will do our very best to keep it to a minimum.
We'll keep you updated on progress via email, our social media accounts and the website.
Sign Up To Our Newsletter
Join the Cavalier Centre grapevine and be the first to hear about news and events