Can you put the fun into fundraising?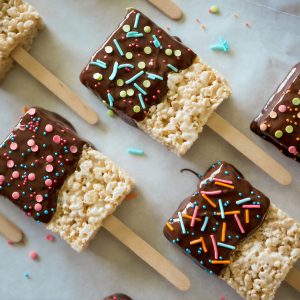 Like any charity, the Cavalier Centre depends on the support of individuals, companies, foundations and families to keep it going. Along with our volunteers who take part in all the horse and pony-related activity, we have people who do maintenance, groundskeeping and more.
Right now, we're looking for fun and enthusiastic people who would be willing to work on fundraising and profile-building events and activities. These would include things like creating fun social events – from cake baking to concerts and just about everything in between!
Other things to do would include championing the Centre at local events and shows, dropping off and collecting donation tins, as well as seeking support from local businesses for raffles, prizes and so on.
We'd also love it if you'd be able to support us with events – whether that's attending to help out, or getting creative in support of the centre, for example, making and selling crafts, growing plants, arranging sponsored walks, dog shows, or even jumping out of a plane for money!
Whatever your skills or experience, if you would like to join a fun events and fundraising team, we'd love to hear from you. Just contact Rachel, the centre manager by email ([email protected])
Sign Up To Our Newsletter
Join the Cavalier Centre grapevine and be the first to hear about news and events