Your Christmas Shopping Solved!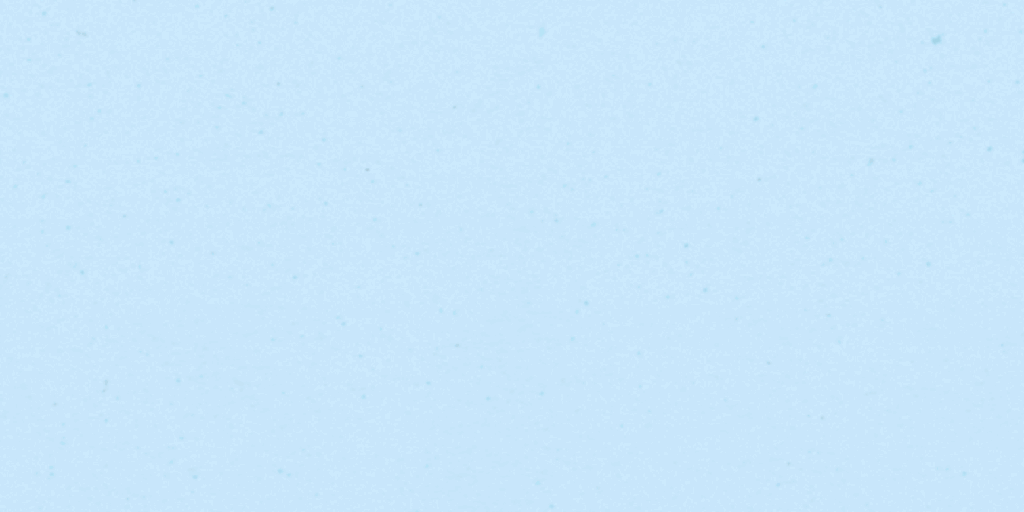 If you're looking for ideas for Christmas – and want to support the important work of the Cavalier Centre – then here's all the information you need! Whether you want to buy a pack of cards to send to friends and neighbours, or would love to sponsor a pony, you can find out all the information here. Please take a look and then come and see us at the Centre to pick up and pay!
We'll be selling raffle tickets soon, as well as being at the Much Wenlock Fayre on December 3rd, 2022, so please drop by and say hello… 
Thank you and together we can make a big difference!
Cavalier Centre Christmas tree decorations
Available at the Cavalier Centre
£2.00 each

New Christmas cards designed by Erin Bowman
Available at the Cavalier Centre and at St. Mary's Church, Shrewsbury
£5.00 for 10

Christmas cards based on our ponies designed by Lorna Hussey
Available at the Cavalier Centre and at St. Mary's Church, Shrewsbury
£5.00 for 10

Mugs – English bone china, fired in stoke, decorated in Hodnet
Available at the Cavalier Centre
£5.00 for 10

Cavalier Centre Cotton Bags
Available at the Cavalier Centre
£5.00 each

Gift Certificates for all kinds of horsey things!
Available at the Cavalier Centre
Various prices from £5 to £75

Plus, you can sponsor a horse or pony!
Available at the Cavalier Centre – includes a 

framed photo, 

visits and as many hugs as you can manage!
as well as a Christmas card from your pony, certificate of sponsorship and invites to supporters' events
Only £50 for the year
Sign Up To Our Newsletter
Join the Cavalier Centre grapevine and be the first to hear about news and events