Congratulations – RDA National 2022 results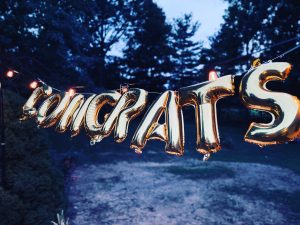 We'd hoped to share some photos of our riders at the RDA National Championships… but haven't found them easy to get hold of. However, we do want to celebrate our riders great result.
Alison Moore and Star came 2nd in show jumping (level 3)
Brad Wale with Theo came 3rd in Dressage Freestyle (grade 1) walk and trot and also
5th in Dressage (grade 6) walk and trot.
Georgia Halliwell-Paget and Heston came 5th in Walk and Trot Dressage (grade 1-6) as well as 5th in the Countryside Challenge for Independent Riders!
Many, many congratulations to them all – and we'll post photos as soon as we get them!